Oxygen Intraceuticals Facials are one of the biggest celebrity secrets. Celebrities love them because they make your skin look more plumped-up and dewy before a performance or red carpet appearance. This is the celebrity go to right before any important event. Oxygen facials are always performed the day of a big event. A big advantage comes from the infusion of vitamins that leave the skin with a dewy fresh glow.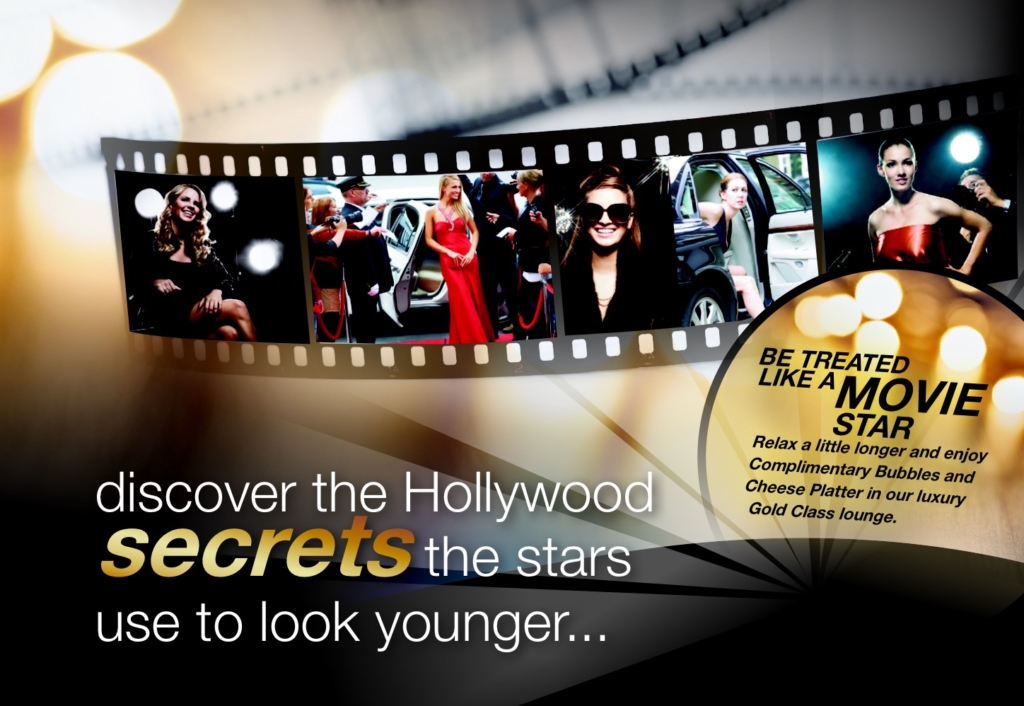 Photorejuvenation
Have you ever wondered how celebrities maintain their flawless complexions, despite their lifestyles of frequent sun and snow exposure? How do some celebrities seem to lose their freckles and broken capillaries as they age, while the rest of us struggle to keep them at bay?
One of the most effective ways to improve skin texture, fade pigmentation and minimize diffuse background redness is with IPL skin rejuvenation, also called Photorejuvenation.
 LED Light Therapy was originally developed by the U.S. government for use in space. Years later the military applied LED therapy for speeding up healing from injury as a result of excessive fatigue and rigorous training. Today, its applications have evolved into one of the best kept secrets of celebrities' beauty regimes. Here's why: LED light penetrates into the skin to heal and reactivate collagen. Treatments require no downtime and no side effects. The results are like a trip in your very own time machine. Imagine a series of treatments that over time reduce wrinkles and even skin tone. It's no wonder why celebrities frequently use LED therapy as another weapon against ageing.
Venus is Hollywood's Hottest New Anti-Aging Treatment featured on Extra TV! Venus featured on the Hollywood Trend Report Television. The doctor who treats Oprah, Kim Kardashian and Beyoncé, Dermatologist Dr. Lancer, gives Extra TV an exclusive look into the hottest anti-aging treatment to hit Hollywood… and it's painless! Dr. Lancer says the Venus treatment "works well, and it doesn't hurt. I mean, how much better can you get than that?"
You too can have the treatments the Celebrities have, phone 38813102 to schedule your appointments.