Escape the cold & enjoy one of our Gold Class winter treatments.  All Gold Class beds are heated for complete luxury.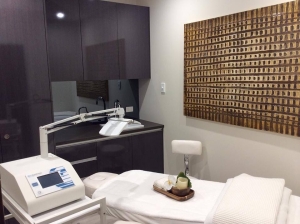 Body Glow
Slip into total relaxation…
Feel the stress, strain and pressure of the day simply melt away with our beautiful Thermal body treatment. Designed for total relaxation and will leave you feeling rejuvenated, fresh and free.
$160
River Stone Massage
Our signature massage uses wonderfully soothing self-heating Hot Stones.  The warm massage releases tension and soothes tired muscles, providing deeper relaxation.
½ Hour$94
1 Hour $139